OUR TEAM
All our professionals here at Willow Street Dental maintain the highest levels of accreditation and pursue ongoing education to stay abreast of the latest trends in dentistry.
Dr. Kent Vandehaar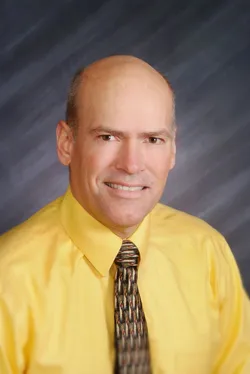 Dr. Vandehaar is celebrating his 40th year practicing dentistry in Chippewa Falls, graduating from the University of Iowa in 1981. He is very involved in organized dentistry, culminating as President of the WI Dental Association in 2009, and continues to serve his profession on the local, state, and national level. He makes sure all patients are treated with a personal touch and are well informed about their options when making decisions on their treatment. He has been blest with 4 children, his oldest a dentist in Madison. Outside of dentistry, Dr. Vandehaar and his wife enjoy golf, racquetball, pickleball, wine tasting, Cajun cooking and caring for their two dogs.
Kim - Receptionist
Kim lives here in the Chippewa Valley and has been as assistant for 30 years, spending 18 of those years here at Willow Street Dental. She currently runs our front office, so most likely hers will be the first voice you hear when calling us for an appointment. She is always there with a caring smile and warm touch. Kim enjoys traveling, gardening, and attending an occasional sporting event.
Gena - Dental Hygienist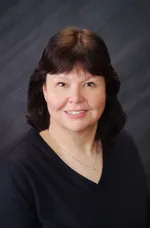 Gena has been a part of the Willow Street Dental family for 12 years. She attended the university of Minnesota for Dental Hygiene and graduated in 1982. Gena is married with 2 daughters and a dog currently living in Eau Claire. In her spare time Gena enjoys going to the Green Bay Packer training camp in the summer and attending Wisconsin Badger football games in the fall.